Immersive
The remarkable quality of interactions within the Learning Space, coupled with the immersive nature of Virtual Reality technology, effectively blurs the line between remote participation and in-person training, creating a strong sense of presence. Users often find themselves fully engaged to the point where they forget they are joining remotely or undergoing a training session.
Interactive
The physicality of a virtual world amplifies the feeling of presence, even when participating from remote locations, and aids in concentrating on specific activities. It's like exploring a new world every time, where even the smallest details become fascinating to observe.
Tailored
The Learning Space is a customizable business solution that ensures a unique and immersive experience tailored to specific needs. Whether it's for training, team-building, or attending events, the possibilities are limitless, and the choice is yours.
Are you ready to explore the metaverse?
A Learning-centric approach
The path to immersiveness
The Learning Space is an innovative solution for virtual training classroom where users can have an immersive learning experience. By using VR technology, the platform replicates a real classroom environment, allowing learners from different locations to participate in guided online sessions. Wearing VR headsets enhances the learning focus while reducing distractions from the physical surroundings. This solution is ideal for topics that can be effectively covered in one or two-hour sessions.
Nokia Learning Lounge
The Learning Lounge is a versatile virtual space that facilitates interactive learning experiences. Participants can engage with one another and explore diverse content options, such as slide presentations, interactive 3D models, and immersive 360-degree videos. This collaborative environment encourages real-time connections, active participation in discussions and group activities, and fosters teamwork and knowledge sharing. Additionally, users can personalize their virtual presence through customizable avatars, enhancing the overall learning experience.
Installation & Commissioning
I&C Classroom is an advanced training environment designed to educate highly qualified technicians on the installation and commissioning of professional electronic devices, such as interconnect routers. By utilizing a VR environment, trainees can immerse themselves in realistic simulations that replicate real-world scenarios. This enables them to gain hands-on experience and practical knowledge in a safe and controlled virtual setting, enhancing their skills and expertise in effectively working with complex electronic devices.
Green Room Training Sessions
The Green Room allows the host to engage users in training sessions with a variety of multimedia content, including images, videos, 360 videos, and 3D models shared on a desktop. Legacy learning contents can be reused and enhanced with modern multimedia. Full-body live streaming by the host enables nonverbal communication, enhancing immersion. Users can interact with multimedia contents in multiplayer mode, while audio communication is available to all participants.
What we are working on
Here are some of the experience possibility we are currently exploring to further develop our Learning Space.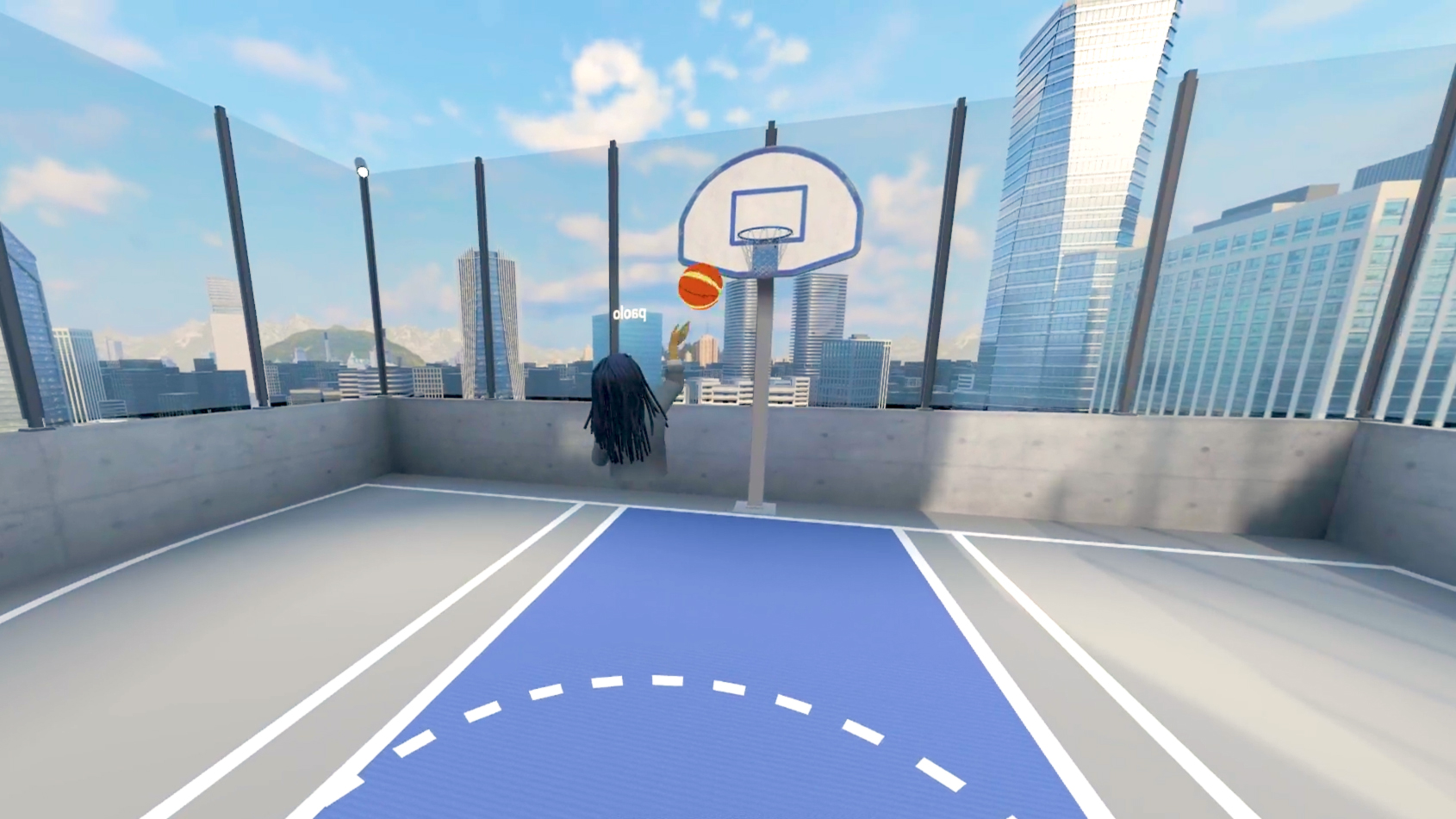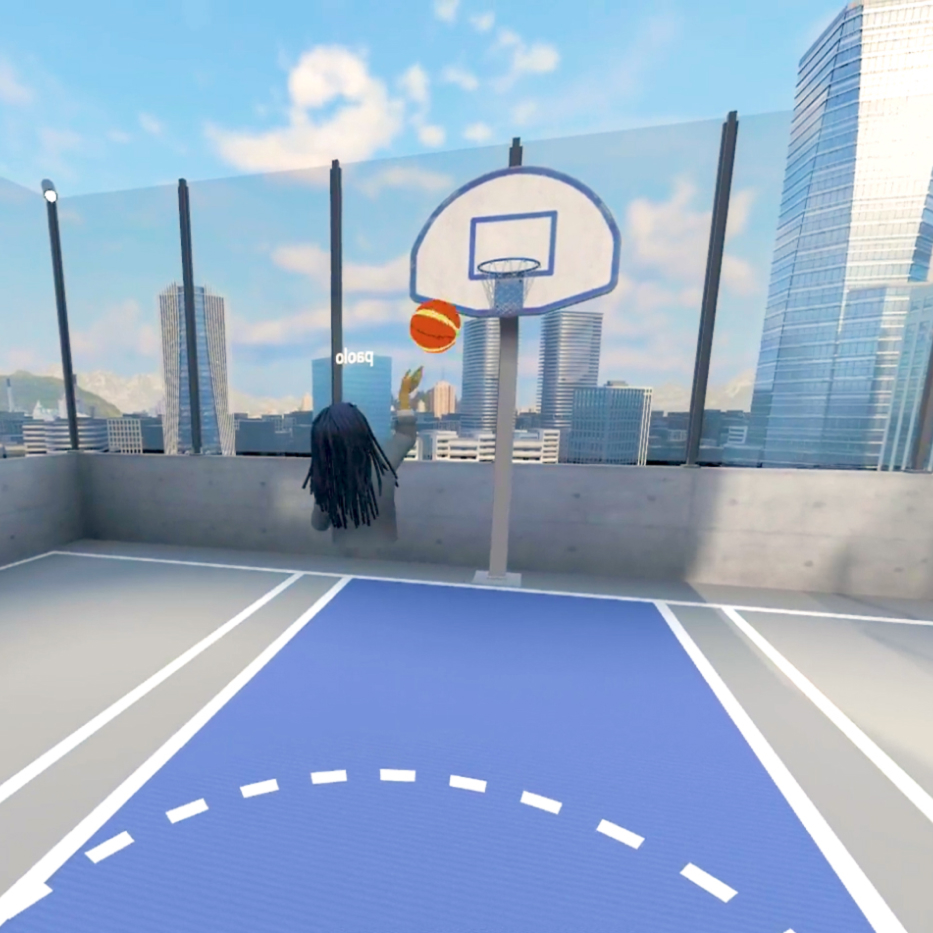 Organizing Team Building
We are working on developing VR solutions for teambuilding sessions. This is great for remote teams that are scattered across different locations and can't meet up in person. By diving into the immersive world of virtual reality, team members can connect, bond, and have fun together through interactive activities, challenges, and collaborative games.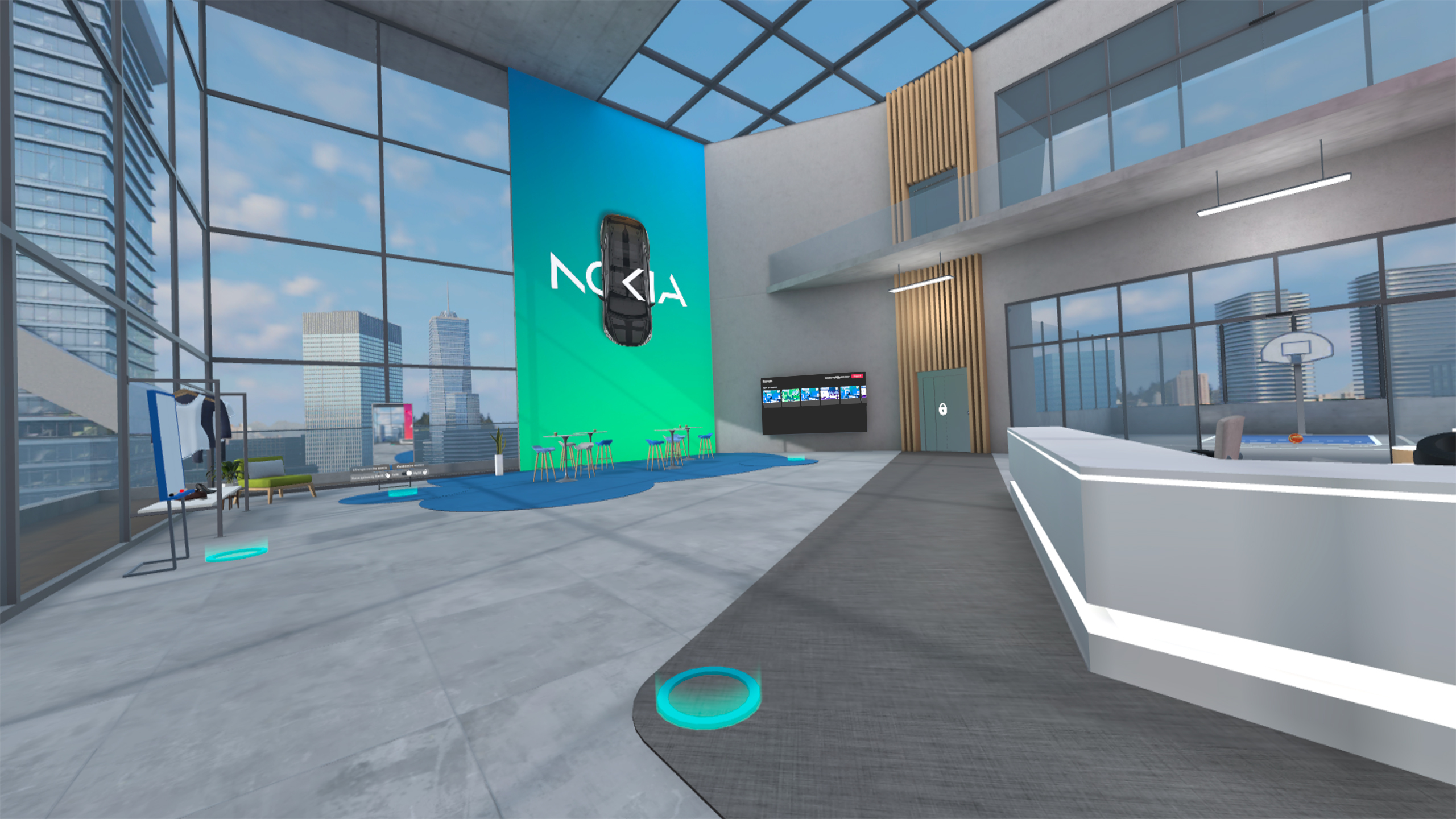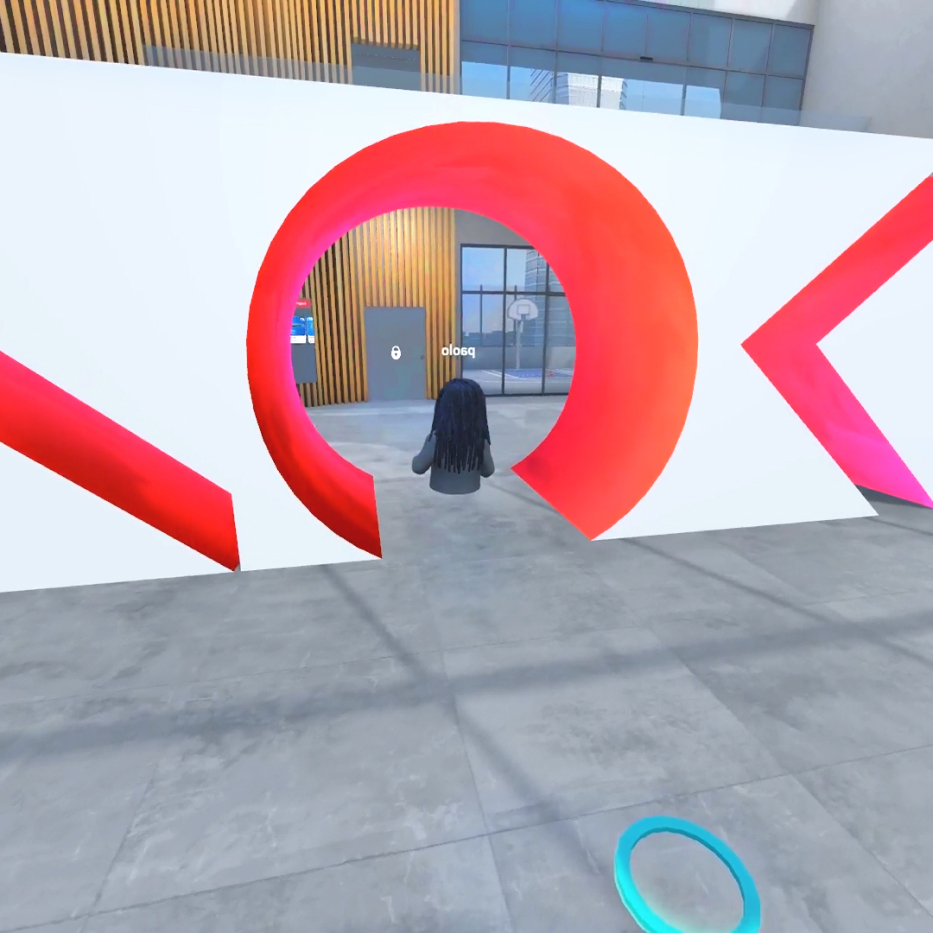 Onboarding process
We are exploring the possibilities of the Nokia onboarding using virtual reality. The immersiveness of VR could effectively engage future new employees, providing them with an interactive and captivating experience that enhances their connection to the company right from the start.
Book a demo and uncover the full potentiality
of the Learning Space
Get in touch with us
Let's connect and get to know each other. How can we collaborate?
Frequently Asked Questions
Feel free to contact us for additional support
The Learning Space is a VR based training solution. There are 2 components: the participants will use a VR headset (Oculus Quest 2) to access the training. The instructor has a desktop app to allow screensharing and managing 3D training objects. Both apps (VR and desktop) align via cloud-based services.
We are currently developing the Learning Space on the Oculus (Meta) platform, since it is the best solution right now (price/availability/features).Nokia is working on VR standardization, as soon as the protocols are implemented, we commit ourselves to support multiple devices.
The Learning Space software is available in the Oculus store, but it is currently in Beta. This means that you will have to send an email to:
learnapp.edu@nokia.com
to request access.
There are two options: either you have a username and password, or you are using the One Time Password (OTP). The last one is the most common one. To generate an OTP, you need the Nokia Learn app. You can download it in the iOS and Play store. What you see in the Learn app depends on the logon you use, and the bundles (content packages) you have activated. Once authenticated in the Learn app, go to the top left menu, and select 'Virtual Reality' to generate the code you can use in the VR application.
Yes, the Learning Space, once installed, is accessible to all users. You can explore the welcome room at any time. This will allow you to get familiar with the Oculus controls and learn how to interact with objects in the Learning Space. There is an automated tutorial, give it a try. While the welcome area is a solo experience, the training rooms support multiple users and have audio chat.
The app is free to download, and the welcome area is free for everyone. Access to the training and learning content depends on the bundles you have activated on the Nokia Learn app. There could be paid packages and free of charge packages.
In our backend, we can see what the users are doing. There is currently no implementation in place for the users to see their performance.
Yes, the avatar that you are using to appear is fully customizable. You will also be wearing a smartwatch in VR that gives you access to several personalization settings.
The Learning Space has a built-in multi-audio system that can be used during the training sessions. Also, the Nokia Learn app (used to generate access code for the Learning Space) supports social features.
We are using the Oculus ecosystem to run our Learning Space app. This means that you can also use the built-in social features in the Oculus system to connect with other learners.
The training sessions are currently only bespoke training, meaning that participants are invited to a dedicated timeslot. For now, most training sessions are focused on Installation and Commissioning, but other training types are in scope. There is currently not yet an open agenda available for the VR based training sessions. As soon as we have an open schedule, we will announce it in the Learn app, on the Nokia website and in the Learning Space itself.
Each time you start the app, there is a check to see if you use the latest version. We advise you to always download the new updates if they appear.
To run the tutorial or to get familiar with the controls, you do not need an internet connection. If any training session starts, even if it is self-paced training, an internet connection is required.
A normal internet connection with regular bandwidth should be sufficient. However, the application and mainly the audio communication is delay sensitive.